Services
Piece and small-lot manual production of castings in grey and ductile iron.
We focus on castings with complicated shapes and high demands on internal quality.
Production of wooden, aluminum, and plastic pattern equipment for foundry.
Flexible modifications and repairs of pattern equipment according to the needs and requirements froms the customes.
Carpentery and package production
Production of special wooden packaging, pallets, transport frames and boxes.
Production of cabinetry products to order.
Touch measurement and scanning with 7-axis NIKON MCAx.
Spectrometric, metallographic, dimensional, destructive, and non-destructive testing of castings.
Sales of engineering products
Supplies of components for industrial industry.
Supplies of special paints.
Complex processing of castings, annealing, shot blasting, grinding, surface finishing.
Warehause and transport services.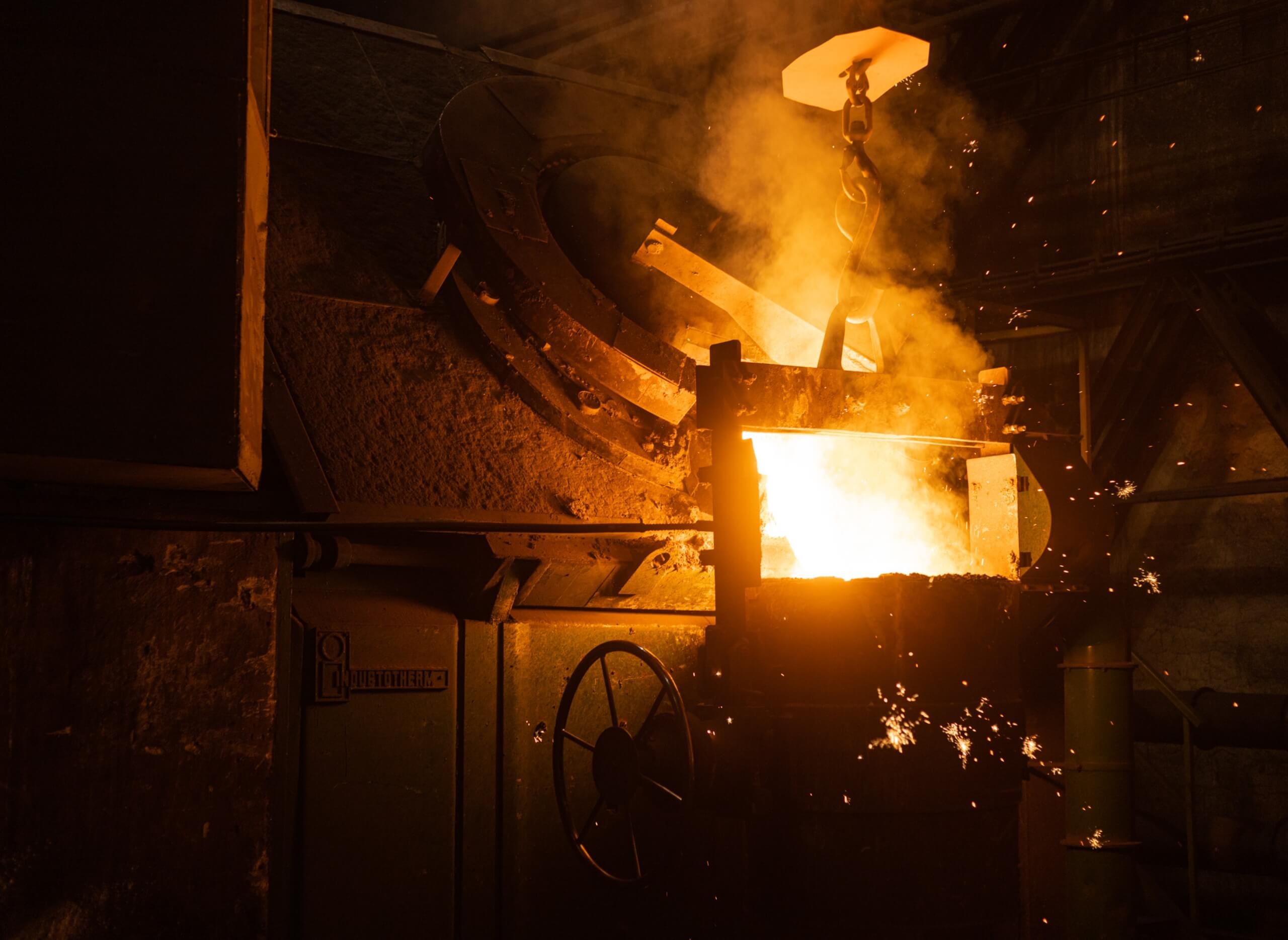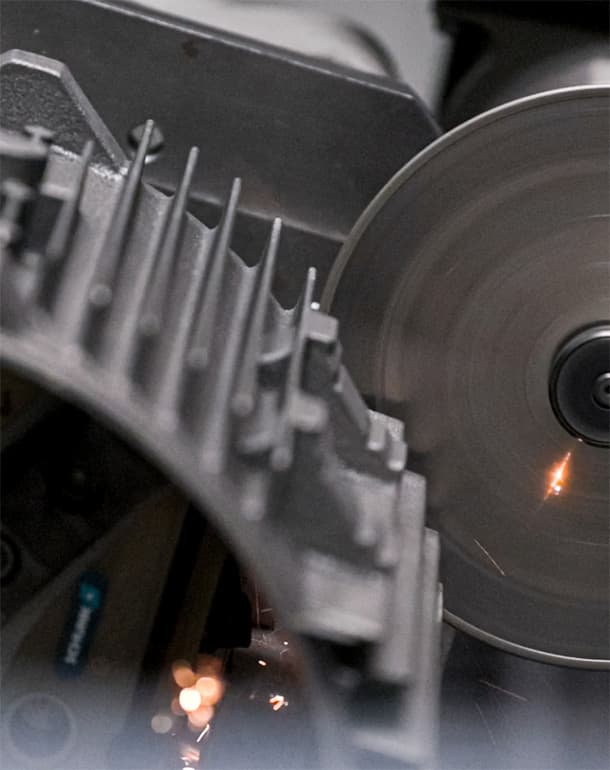 Our technology
The company is focused on the production of grey and ductile iron castings for use in various industries.
Medium-frequency melting units with a capacity of 2 x 4 tons
Furan pressing technology
Semi-automatic carousel line Omega
Cold core production method
Simulation of the cooling process using Mecast software
Modification of ductile iron by core wire injection equipment
Blasting, mechanical and manual grinding of castings
Robotic grinding
Casting simulation